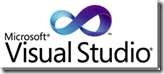 Following our popular Architect Insight Forum in the North, Black Marble is delighted to bring you Microsoft TechDays in the North!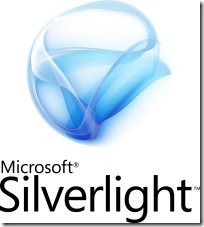 Microsoft are celebrating a number of product launches and innovations during TechDays: a week of technology and social events. Black Marble is joining in with a  Northern event exploring how you can get the most from the latest technology releases including Visual Studio 2010 and SilverLight4 and explore how Microsoft's platform and tools bring together the clients, servers and services needed to build rich engaging applications.
We're opening with a morning on Visual Studio 2010 featuring Black Marble and Microsoft US' Matt Nunn, Visual Studio Program Manager.  Matt will be exploring Visual Studio Team Foundation Server.  You can register here.
During the afternoon, Black Marble will be bringing you Mix:Remixed – all the highlights from Microsoft's web  conference in Vegas as well as Microsoft SilverLight Guru Jesse Liberty as part of his tour of User Groups throughout the UK and Ireland.  You can register here.
Why not come for the day?  Always great food, and great chance to interact with the experts!