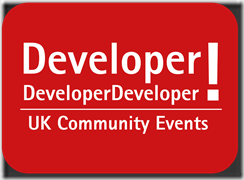 We had planned to run a DDD in October, but due to illness, this didn't happen (we are all well now, phew!). With Christmas so close, hadn't expected to have time to run a DDD, but with the world being as it is, we wanted to do something to bring some cheer to the Dev and IT community.
Therefore we are running DDD (virtually) on 12th December! We are still formalising the details, but wanted to get the message out there, and looking forward to all the submissions!
Since opening up the Call for Papers on Sessionize yesterday, we already have 12 sessions from 9 speakers! Thank you all so much 😀
b.